History
Concours d'Elegance, a French phrase meaning a competition of elegance, or literally, "Concours of Excellence", refers to a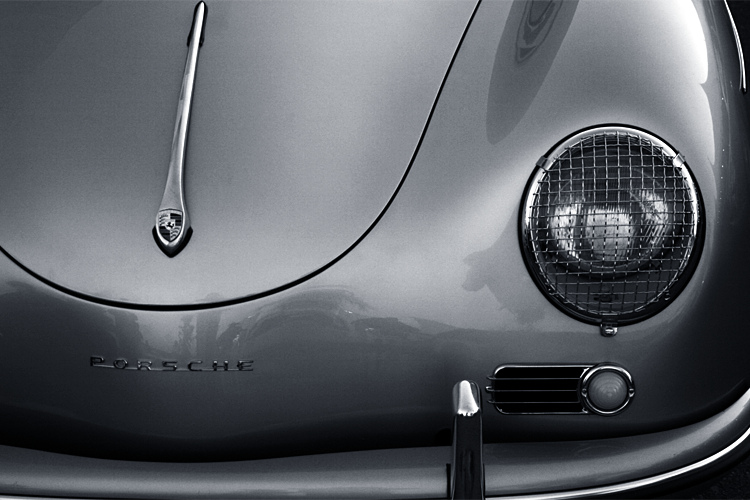 gathering of prestigious cars. Concours (pronounced: "Con-Kor") dates back to the 17th-century French aristocracy who paraded horse-drawn carriages in the parks of Paris during summer weekends and holidays. Over time, carriages became horseless carriages and the competition was among automobile owners to judge on the appearance of their vehicles. So a modern Concours d' Elegance is an assembly of automobiles in competition on their relative merits in terms of coach work, design, finish and appointments.
One of the most famous Concours events is the annual Pebble Beach Concours d'Elegance.
Our Concours d'Elegance Events
The Lone Star Region PCA Concours d'Excellence is a gathering together of Porsche automobiles. It is an activity in which the beauty and cleanliness of your Porsche are rated and scored with other cars in your designated class.
Our events are based on the practical reality that most of us have many other priorities, limited time, and may well use our Porsches as daily-drivers. The odds are that most of the cars shown locally are prepared in a few hours and generally driven to the event prior to a final cleanup. Everyone should have a good time enjoying their cars and meeting other enthusiasts. Our effort to create a great social occasion for the entrants, their spouses and/or kids, who can also enjoy the company of others with similar interests.
Have you ever attended a Concours? If not, then this is the year! If you have attended in the past, then plan to join other club members for another year of great looking Porsches at great locations. All of the wonderful past venues that made a successful year be leveraged again to host our future Concours events.
Concours 101 events are held during the year to help members get a better understanding of what is involved to prepare for a Concours event so please keep a lookout for the next one.
Upcoming Concours d'Elegance Events
LSRPCA Concours d' Elegance and Launch Event

September 7, 2019 8:00 am - 1:00 pm
Porsche of West Houston, 11890 Katy Fwy, Houston, TX 77079, USA

Porsche West Houston Concours d' Elegance … September the 7th, 2019

The third Concours d' Elegance of 2019 will be held on SATURDAY the 7th of SEPTEMBER at Porsche of West Houston located at 11890 Katy Freeway, Houston, TX 77079 in their front lots providing an awesome backdrop for this event with their dealership in view. All inventory will be removed from the front lots for us to stage our cars for this event as we did last year.

We are looking forward to making this event even bigger than last year with our gracious sponsor, Porsche of West Houston, as this will be in conjunction with a Launch Event "Model TBD" so mark your calendars and sign up! All are welcome to compete, display or just attend this event for at a classy and family oriented venue that is representative of the Porsche brand.

If you are competing you will need to arrive at 8:00 a.m. with no more cars being admitted after 9:00 (1-hour window) so that we can get everyone staged and provide you time for last minute touchups. NOTE: there will be no signing up the day of the event for competing but you can park your car in the designated display area.

A Judges meeting will be held prior to rags down at 9:00 a.m. as judging will begin promptly thereafter. Award recognition to begin after compiling of the scores along with the conducting of a Raffle with a projected finish of 12:00 p.m.

After the official event ends, everyone can stay for the Launch Event with fellow Porsche enthusiast and families.

The cost of this event will be $50 per car and each participant will receive an event embroidered Polo shirt. Additional Polo shirts can be ordered when registering on line at a cost of $40. To ensure that there is not an issue with shirt manufacture, orders need to be confirmed by August the 30th when registration closes.

Porsche of West Houston, Marianna Brasel GM, will be the Premier Sponsor for this Concours d' Elegance

Signup on club registration will be posted soon but PLEASE MARK YOUR CALENDAR!