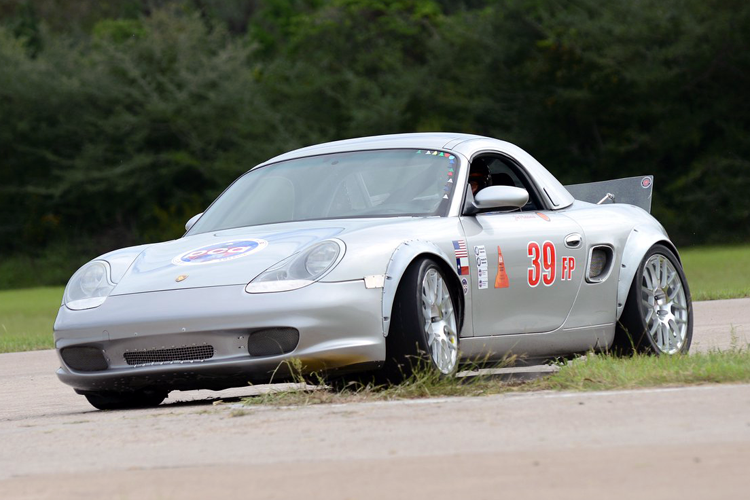 entry level competitive driving events
AUTOCROSS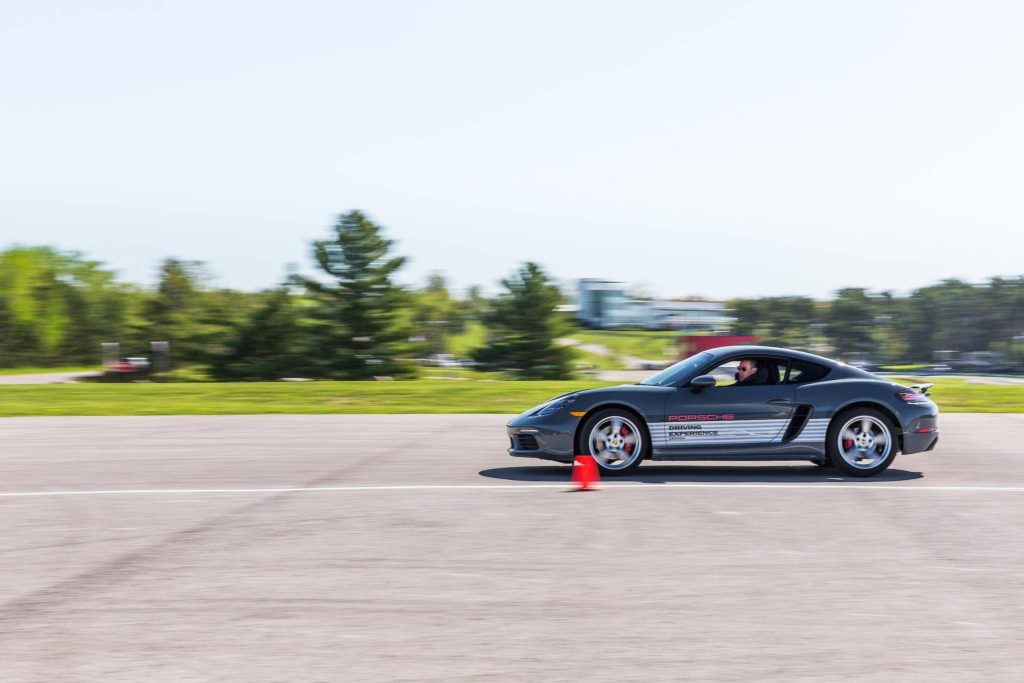 explore your vehicle's capabilities
CAR CONTROL SCHOOL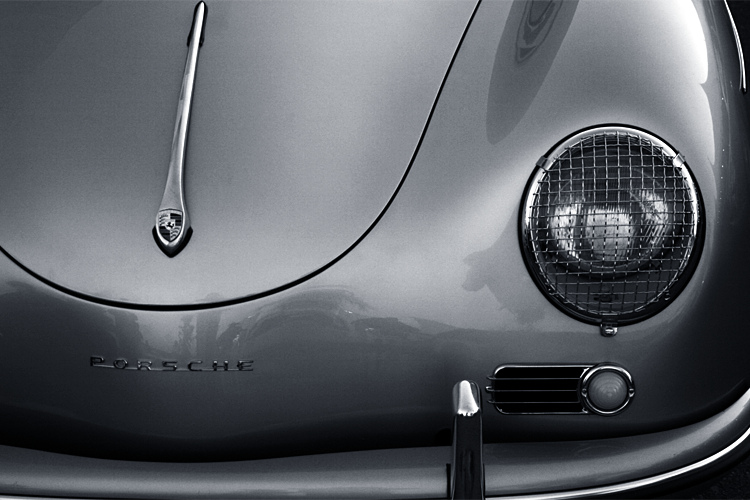 a competition of elegance
Concours d'Elegance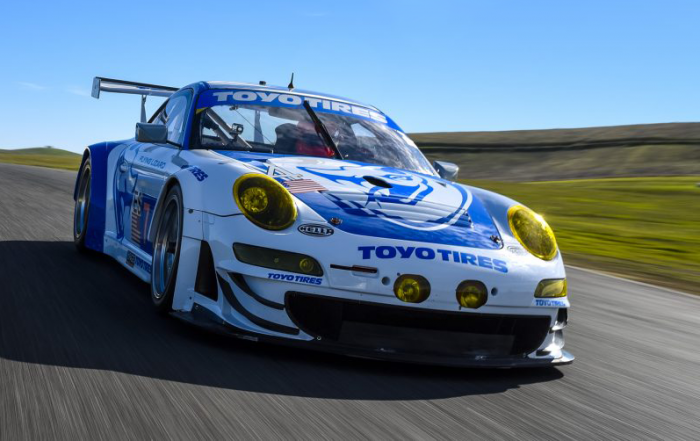 Beware! These are very addictive events!
HIGH PERFORMANCE DRIVING EVENTS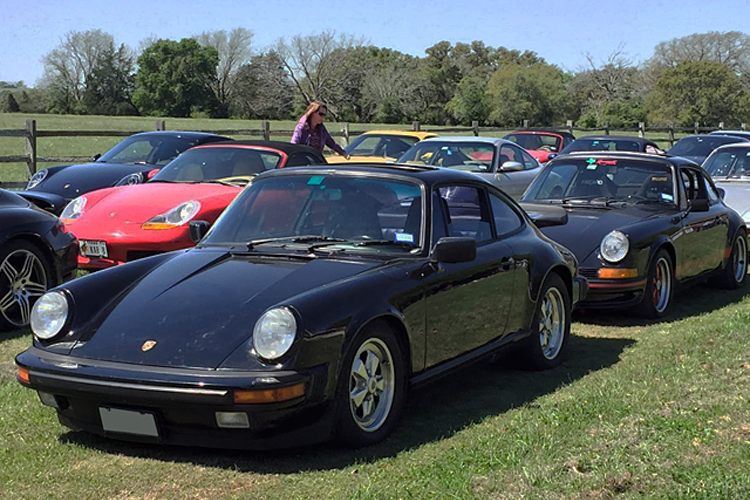 What could be better than weekend touring through the countryside with friends?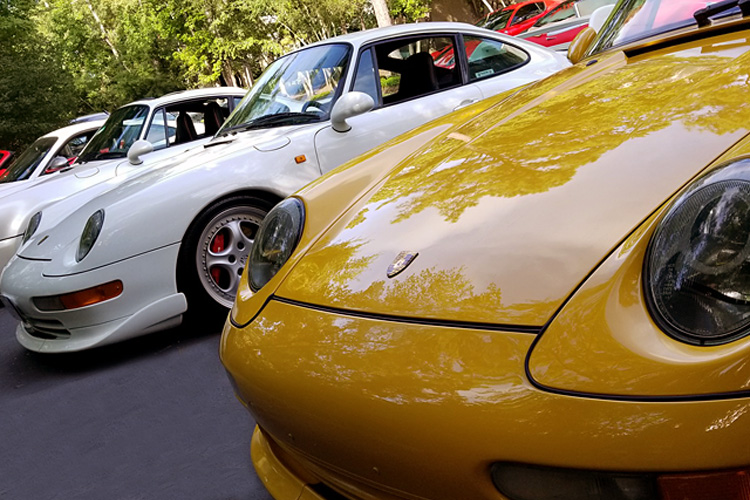 In an effort to provide more opportunities for members to meet
SATURDAY GET TOGETHERS
North GTG

October 24, 2020 8:30 am - 10:00 am
Hubbell & Hudson Kitchen

North GTG
Time: 8:30 AM to 10:00 AM
Location: Hubbell & Hudson Kitchen
Address: 4526 Research Forest Drive / The Woodlands, TX 77381
Kiepersol Winery, Tyler Tour

October 25, 2020 - October 26, 2020


Date: October 25 - 26, 2020

Overnight tour. Back roads drive to Kiepersol Winery in Tyler. Tour of Winery including wine tasting and dinner. Accommodations available on site. Kiepersol is a winery south of Tyler, Texas producing 100% estate grown wines. ... the Winery sits atop the Bullard Salt Dome, a geologic masterpiece from the Jurassic era. The weather-changing effect that this Salt Dome has on Kiepersol is a blessing of nature - the severity of storms is softened as the natural electrical charge of the land pushes storm pathways to the North and South.

Registration link coming soon!
5th Saturday GTG

October 31, 2020 8:30 am - 10:00 am
Detail Garage - Auto Detailing Supplies, 12503 Gulf Fwy, Houston, TX 77034, USA

Detail Garage - Auto Detailing Supplies

Time: 8:30 AM to 10:00 AM
Location: Detail Garage
Address: 12503 Gulf Fwy, Houston, TX 77034, USA