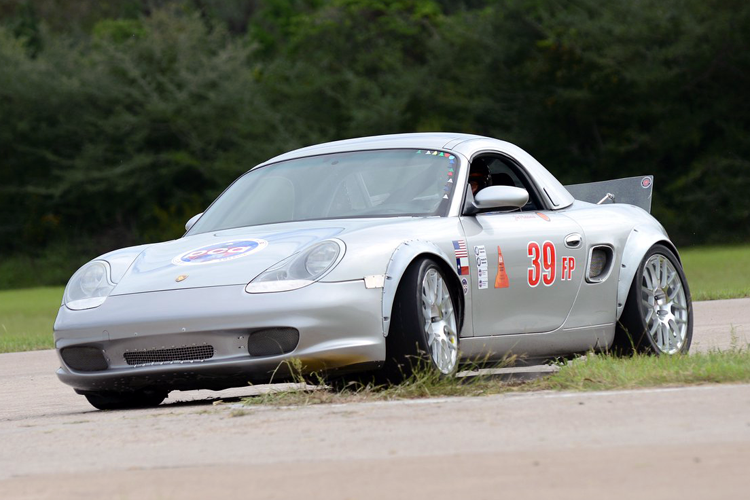 entry level competitive driving events
AUTOCROSS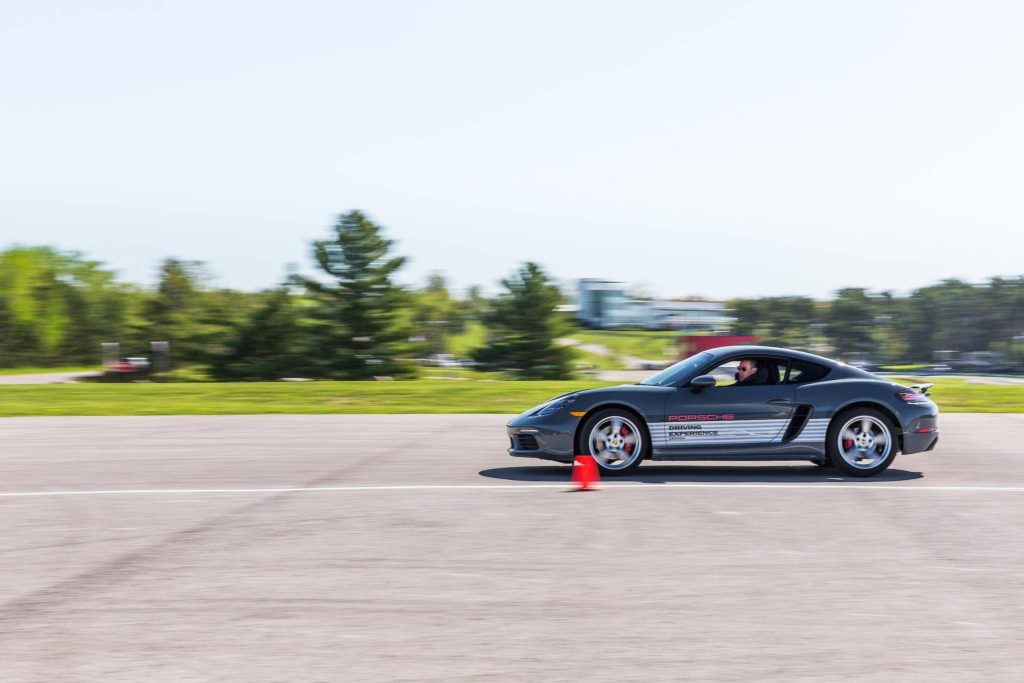 explore your vehicle's capabilities
CAR CONTROL SCHOOL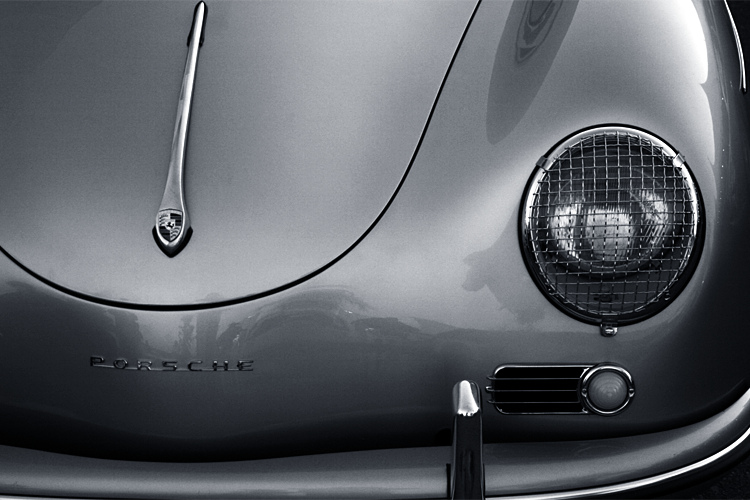 a competition of elegance
Concours d'Elegance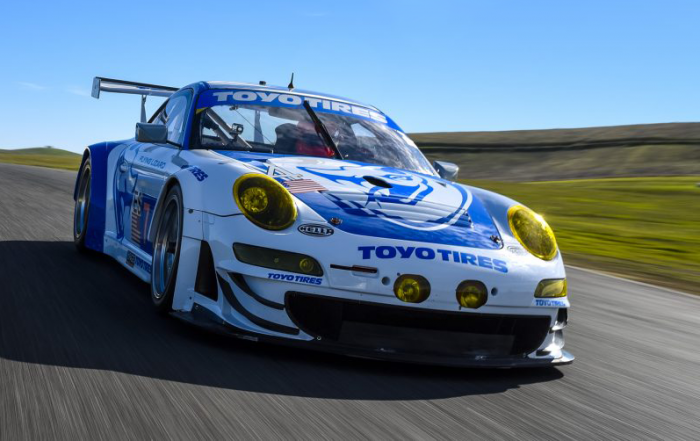 Beware! These are very addictive events!
HIGH PERFORMANCE DRIVING EVENTS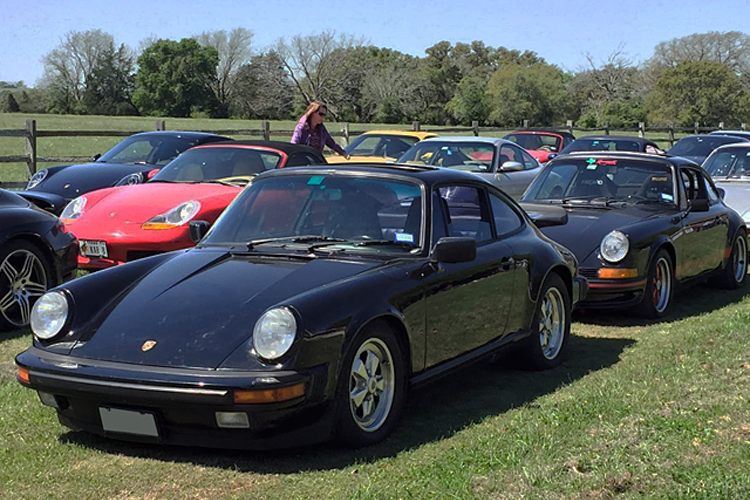 What could be better than weekend touring through the countryside with friends?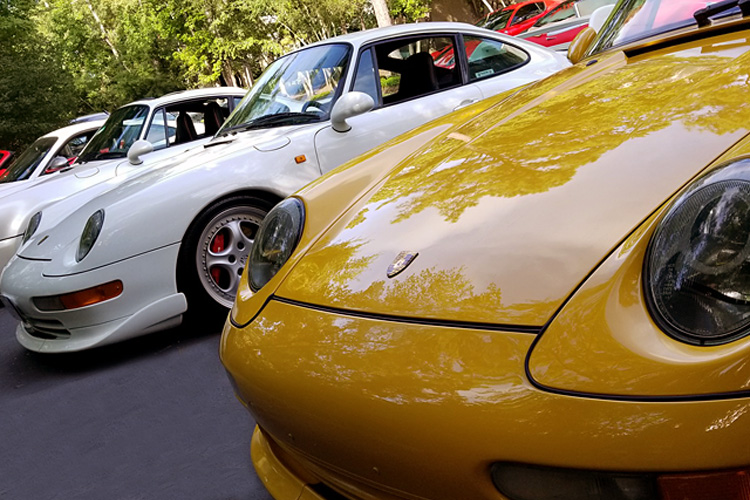 In an effort to provide more opportunities for members to meet
SATURDAY GET TOGETHERS
LSRPCA Board Meeting

August 5, 2020 6:30 pm - 7:30 pm
Online

Our monthly board meetings are held online from 6:30 to 7:30pm on the first Wednesday of each month.
West GTG

August 8, 2020 8:30 am - 10:00 am
Whiskey Cake Kitchen & Bar, 23139 Grand Cir Blvd, Katy, TX 77449, USA

West GTG
Time: 8:30 AM to 10:00 AM
Location: Whiskey Cake Katy
Address: 23139 Grand Circle Boulevard / Katy, TX 77450

Southeast GTG

August 8, 2020 8:30 am - 10:00 am
Dunn Brothers Coffee, 201 S Friendswood Dr, Friendswood, TX 77546, USA

Southeast GTG
Time: 8:30 AM to 10:00 AM
Location: Dunn Brothers Coffee
Address: 201 S. Friendswood Drive / Friendswood, TX 77546
Northwestern GTG

August 15, 2020 8:30 am - 10:00 am
French Press Coffee House, 13126 Farm to Market 1960 Rd W #150, Houston, TX 77065, USA

Nortwestern GTG
Time: 8:30 AM to 10:00 AM
Location: French Press Coffee House
Address: 13126 FM 1960 Rd West Houston, TX 77065

Southwest GTG

August 15, 2020 8:30 am - 10:30 am
Starbucks, 18802 University Blvd, Sugar Land, TX 77479, USA

Southwest GTG
Time: 8:30am to 10:30am
Location: Starbucks
Address: 18802 University Blvd, Sugar Land, TX 77479