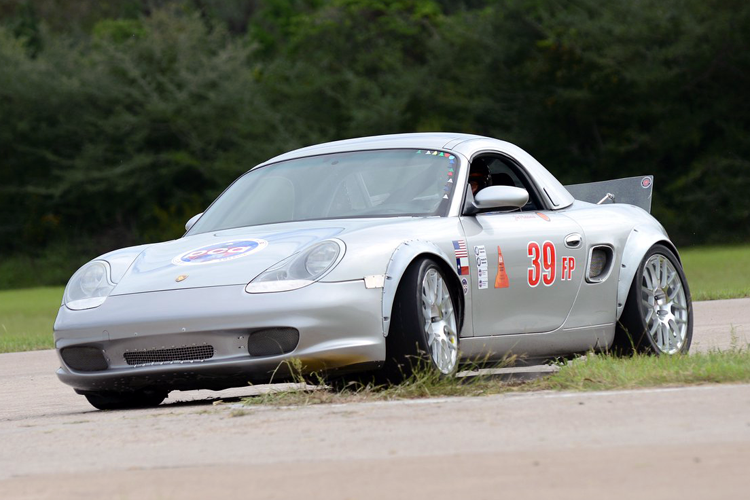 entry level competitive driving events
AUTOCROSS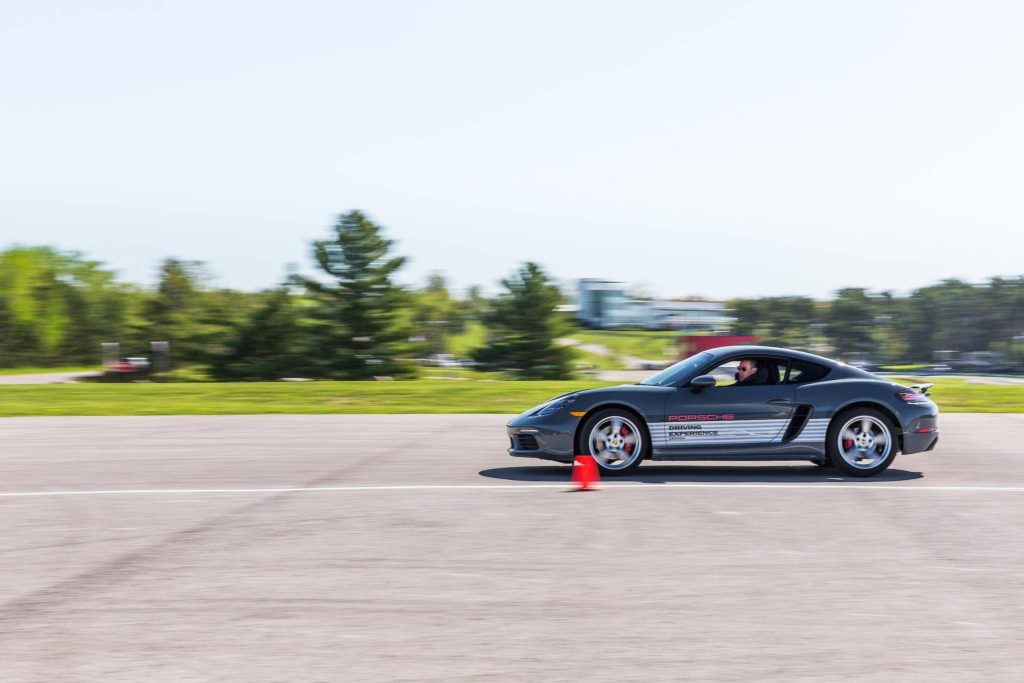 explore your vehicle's capabilities
CAR CONTROL SCHOOL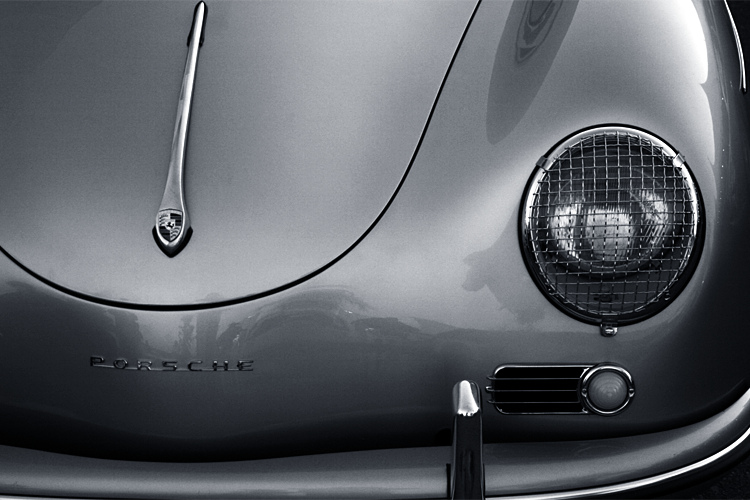 a competition of elegance
Concours d'Elegance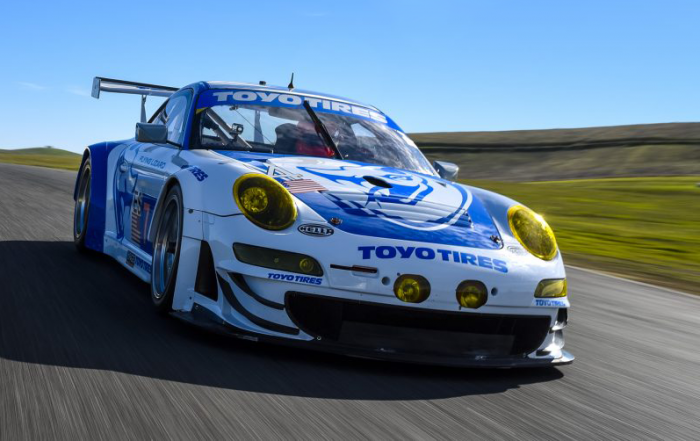 Beware! These are very addictive events!
HIGH PERFORMANCE DRIVING EVENTS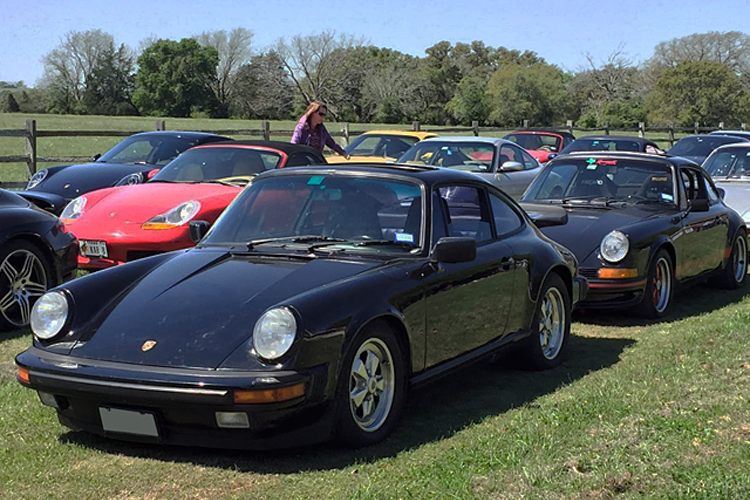 What could be better than weekend touring through the countryside with friends?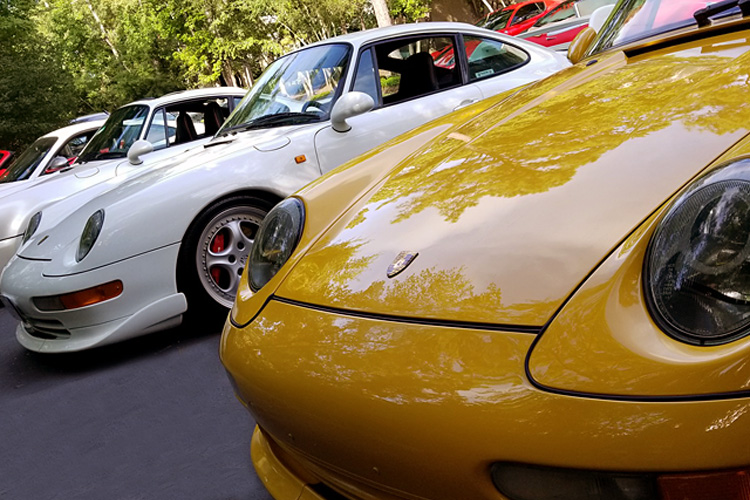 In an effort to provide more opportunities for members to meet
SATURDAY GET TOGETHERS
North GTG

June 22, 2019 8:30 am - 10:00 am
Hubbell & Hudson Kitchen

North GTG
Time: 8:30 AM to 10:00 AM
Location: Hubbell & Hudson Kitchen
Address: 4526 Research Forest Drive / The Woodlands, TX 77381
Autocross #4

June 23, 2019 8:00 am - 5:00 pm
GrandSport Speedway 7575 FM 2004, Hitchcock, TX 77563, USA

Event: Autocross #4
Date: June 23, 2019 at 8:00 AM – 5:00 PM
Location: GrandSport Speedway
Address: 7575 FM-2004, Hitchcock, TX 77563
https://www.facebook.com/events/2413366588946612/
https://clubregistration.net/events/signUp.cfm/event/9638
Euroworld Motorsports Concours d' Elegance at The Kitchen

June 29, 2019 8:00 am - 12:00 pm
4526 Research Forest Dr, The Woodlands, TX 77381, USA

Eruoworld Motorsports Concours d' Elegance at the Kitchen … June 29th, 2019

The second Concours d' Elegance of 2019 will be held on SATURDAY the 29th of JUNE at The Kitchen (formerly known as Hubbell & Hudson Kitchen) located at 4526 Research Forest Drive, The Woodlands, TX 77381.

About The Kitchen … Born in The Woodlands, to Serve The Woodlands.

The first meal at The Kitchen – formerly known as Hubbell & Hudson Kitchen – was served back in November 2010. The idea was born from the Hubbell & Hudson Market & Bistro, as a satellite destination to provide a chef-inspired, cooked-to-order breakfast, lunch and dinner in a casual setting.

Today, The Kitchen presents Executive Chef Austin Simmons' culinary experience in modern comfort food in a relaxed, casual setting. We offer hot and cold sandwiches, live-oak wood-grilled meats, mouth-watering burgers and farm-fresh vegetables. You'll also find a 65-item salad bar and eight soups made from scratch daily.

The Kitchen also features a selection of over 200 boutique, hard to find small-batch wines (priced at retail, with no corkage fees), an impressive bottled/canned craft beer collection with an ever-changing selection of six on tap.

Frank Lee, CEO of Euroworld Motorsports LLC is the Premier Sponsor for this event.

Euroworld Motorsports is located at 1298 N Post Oak Rd, Houston, TX 77055 and is Houston's premiere Porsche Motorsport shop offering track day prep, transport, and support for your Porsche! They also sell everything you need to upgrade the performance of your Porsche, Lamborghini, Ferrari, AMG, and BMW.

This will be our First Concours d' Elegance held in The Woodlands in 4 years and we are looking forward to making this an epic event to build upon our well established Concours program thanks to all of you! Please join the Lone Star Region PCA Concours team for a classy and family oriented venue that is representative of the Porsche brand.

If you are competing you will need to arrive at 8:00 a.m. with no more cars being admitted after 9:00 (1-hour window) so that we can get everyone staged and provide you time for last minute touchups. NOTE: there will be no signing up the day of the event for competing but you can park your car in the designated display area.

A Judges meeting will be held prior to rags down at 9:00 a.m. as judging will begin promptly thereafter. Award recognition to begin after compiling of the scores along with the conducting of a Raffle with a projected finish of 12:00 p.m.

After the official event ends, everyone can head into The Kitchen for lunch with fellow Porsche enthusiast and families.

The cost of this event will be $50 per car and each participant will receive an event embroidered Polo shirt. Additional Polo shirts can be ordered when registering on line at a cost of $40. To ensure that there is not an issue with shirt manufacture, orders need to be confirmed by JUNE the 21st .

The Premier SPONSOR for this event is Euroworld Motorsports:

Euroworld Motorsports LLC Frank Lee, Owner www.euroworldmotorsports.com

Signup on club registration will be posted soon but PLEASE MARK YOUR CALENDAR !