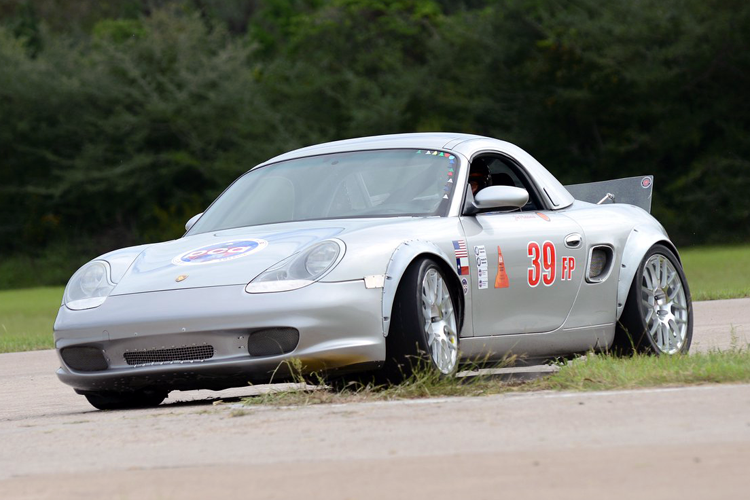 entry level competitive driving events
AUTOCROSS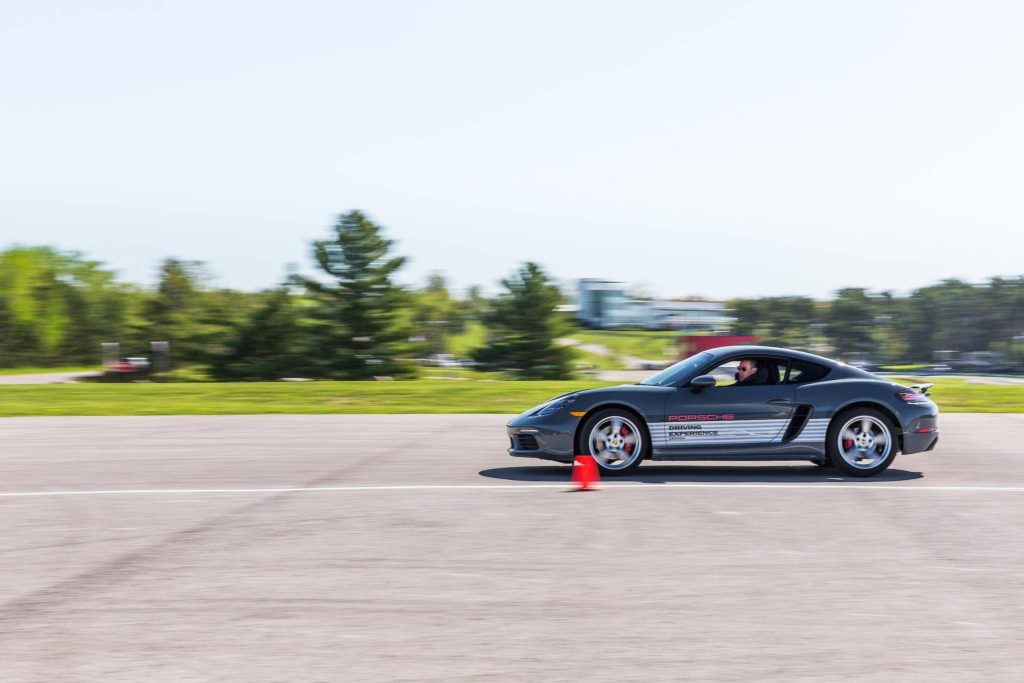 explore your vehicle's capabilities
CAR CONTROL SCHOOL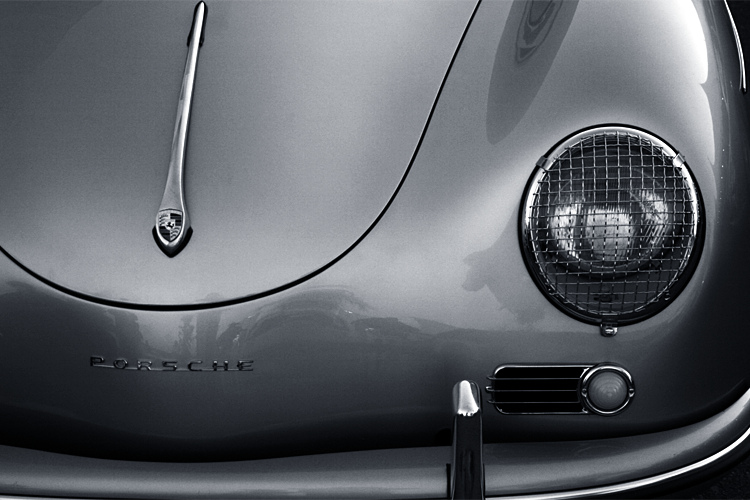 a competition of elegance
Concours d'Elegance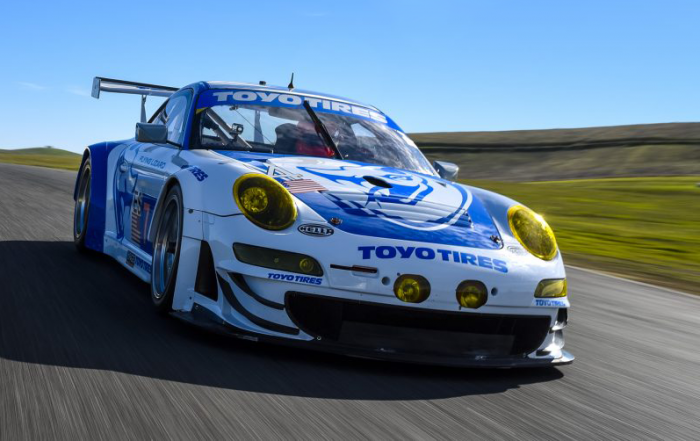 Beware! These are very addictive events!
HIGH PERFORMANCE DRIVING EVENTS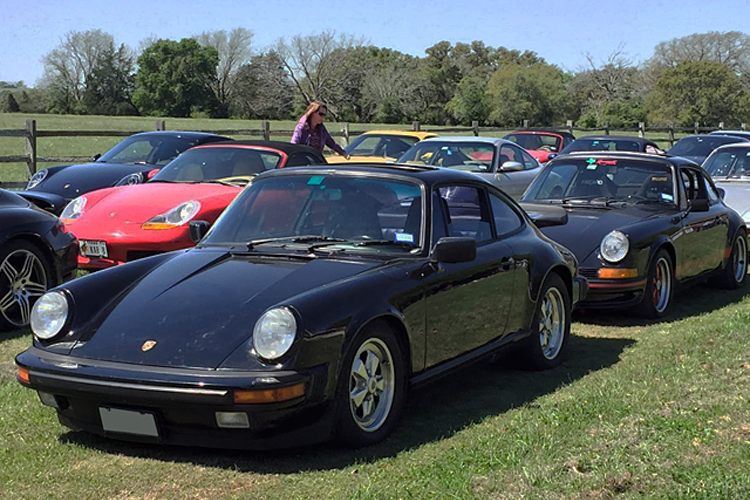 What could be better than weekend touring through the countryside with friends?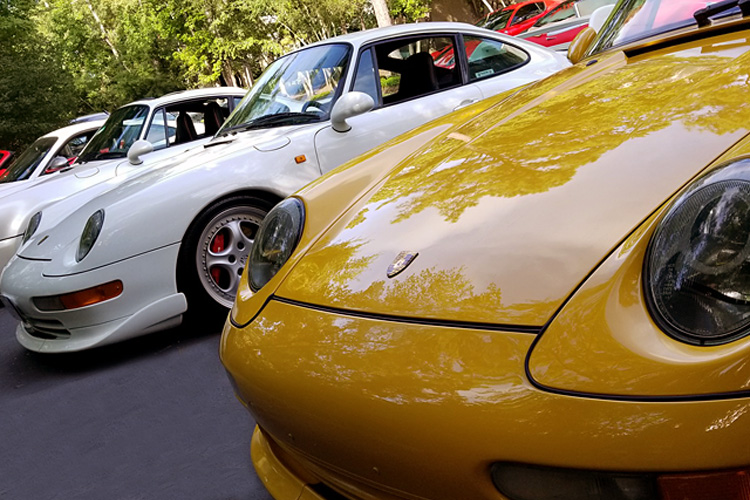 In an effort to provide more opportunities for members to meet
SATURDAY GET TOGETHERS
Central GTG

June 3, 2023 8:30 am - 10:00 am
Alara Garage, 1440 Greengrass Dr, Houston, TX 77008, USA

Central GTG
Time: 8:30 AM to 10:00 AM

North East GTG

June 3, 2023 8:30 am - 10:30 am
Motorwerks Auto Group, 2006 Rotary Dr, Humble, TX 77338, USA

New for 2023, we have added a location near Kingwood for LSRPCA members to meet up.
LSRPCA Board Meeting

June 6, 2023 6:30 pm - 7:30 pm
Alara Garage 1440 Greengrass Dr Houston, TX 77008

This is our recurring Board Meeting set-up for 2023. This changes series to First Tuesday at Alara Garage pending future changes. As always feel free to meet at 6p. The meeting and broadcast will begin at 6:30p

Microsoft Teams meeting

Join on your computer or mobile appClick here to join the meeting

Or call in (audio only)
+1 929-352-2689,,271470336#   United States, New York City Phone Conference ID: 271 470 336#
Find a local number | Reset PIN
Southeast GTG

June 10, 2023 8:30 am - 10:00 am
Dunn Brothers Coffee, 201 S Friendswood Dr, Friendswood, TX 77546, USA

Southeast GTG
Time: 8:30 AM to 10:00 AM
Location: Dunn Brothers Coffee
Address: 201 S. Friendswood Drive / Friendswood, TX 77546

West GTG

June 10, 2023 8:30 am - 10:00 am
Freddy's Cafe, 16830 Barker Springs Rd # 400, Houston, TX 77084, USA

West GTG
Time: 8:30 AM to 10:00 AM